Stylish & contemporary White Kitchens are hugely popular. Silestone quartz composite comes in a range of light colours to brighten & modernise your new kitchen. Stoneworld offers a wide range of Silestone kitchen counter tops, integral sinks and bespoke designs.
Please Note – Annual Holidays: Closing Friday 21st July | Reopen Tuesday 8th August
---
What is Silestone?
Silestone is a compound made up of 94% natural quartz, which make it extraordinarily hard and resilient. It is an excellent surface for kitchen worktops, splashbacks, bathrooms, floors and wall cladding, using the minimum number of joints. It has a non-porous surface that is scratch, stain and scorch resistant. A range of Silestone sinks is also available.
Did you know? – If you choose a light-coloured worktop it will pick up the ambient room light – appearing warm at night and fresh & bright in daylight, changing the mood of your kitchen according to the time of day.
Showrooms & Homes Photos: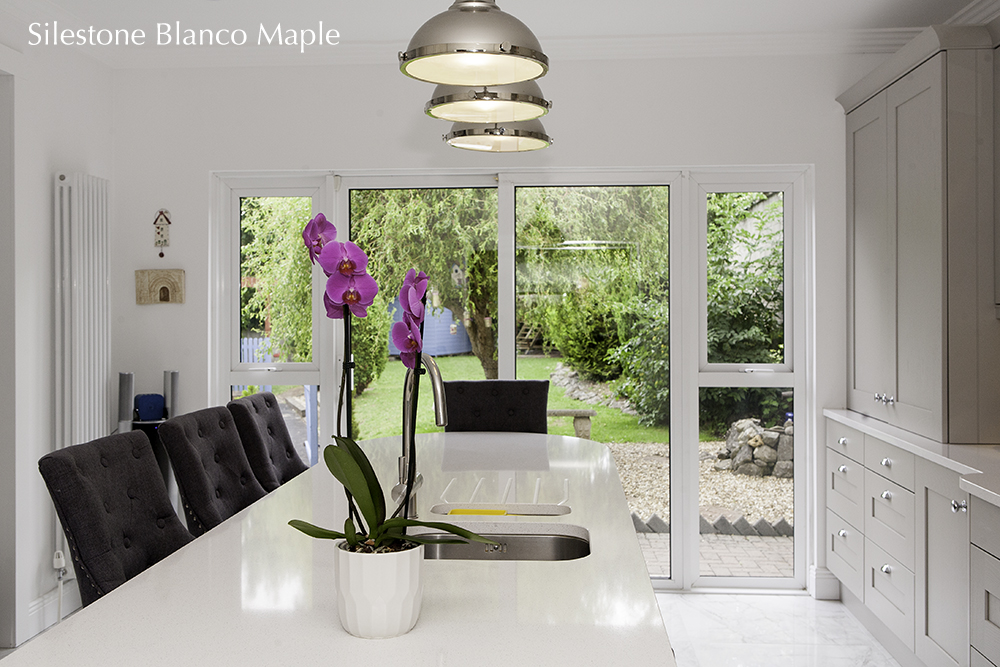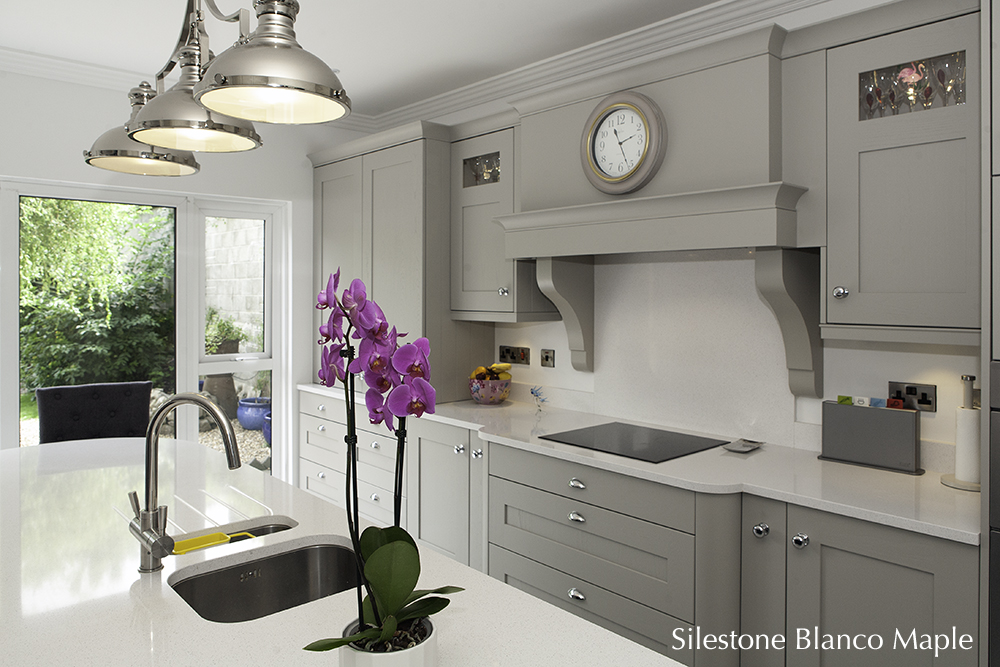 Silestone Kitchen – Coral Clay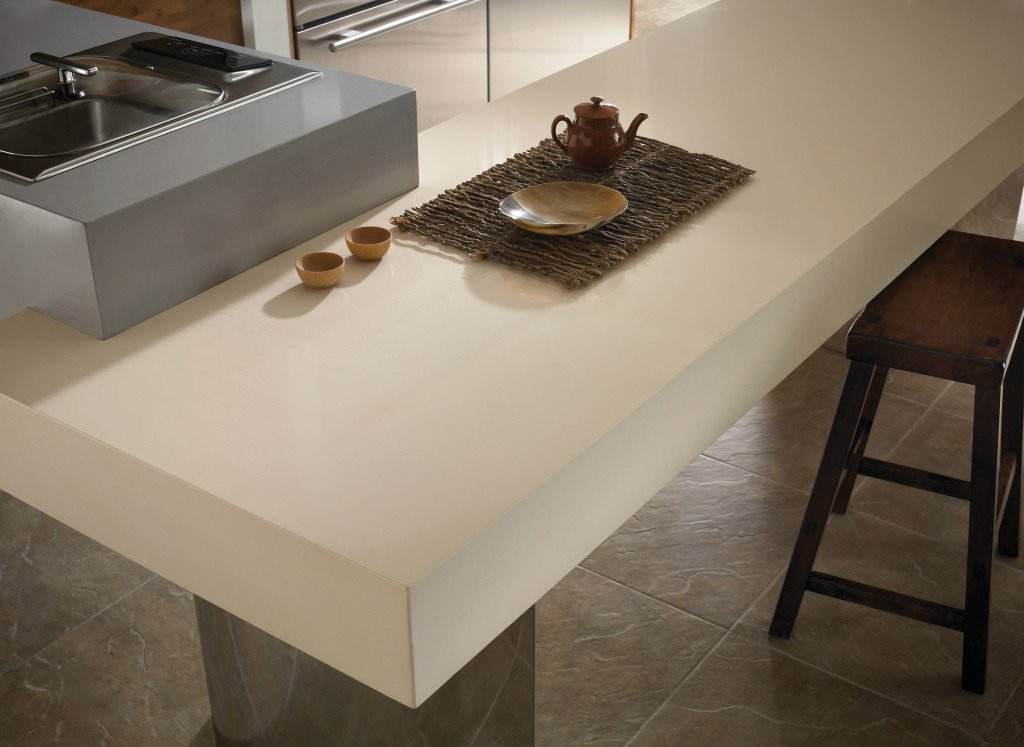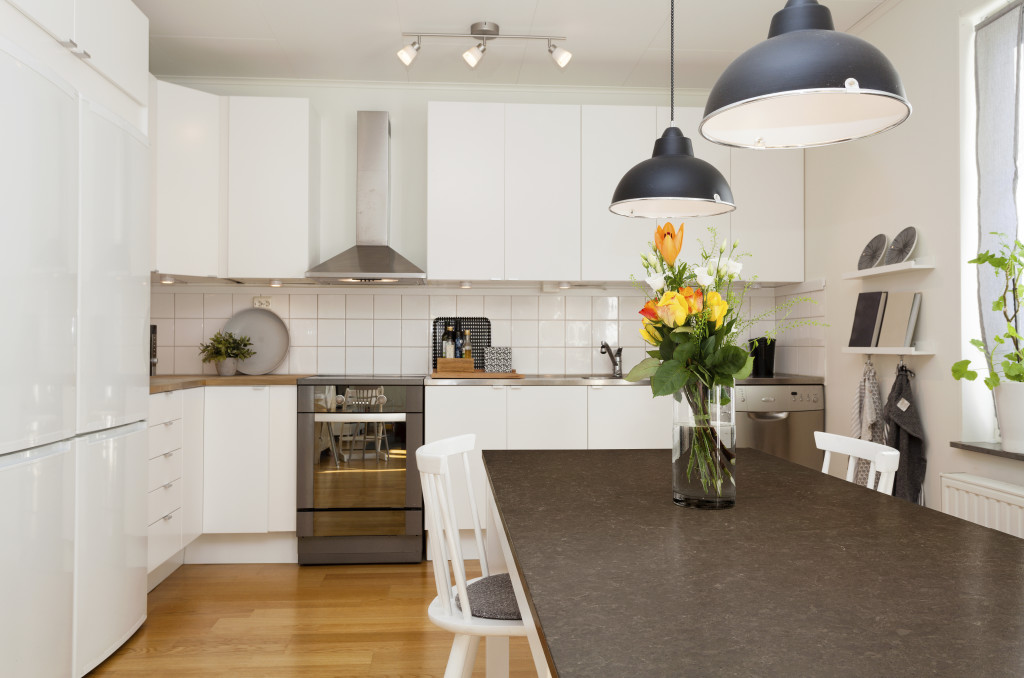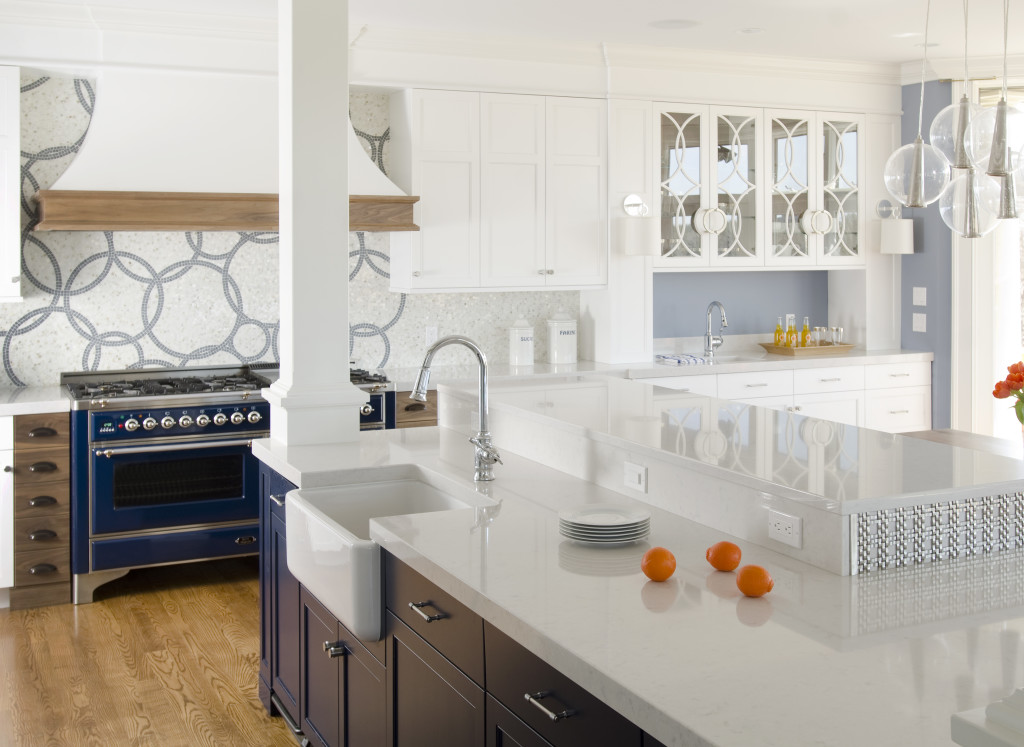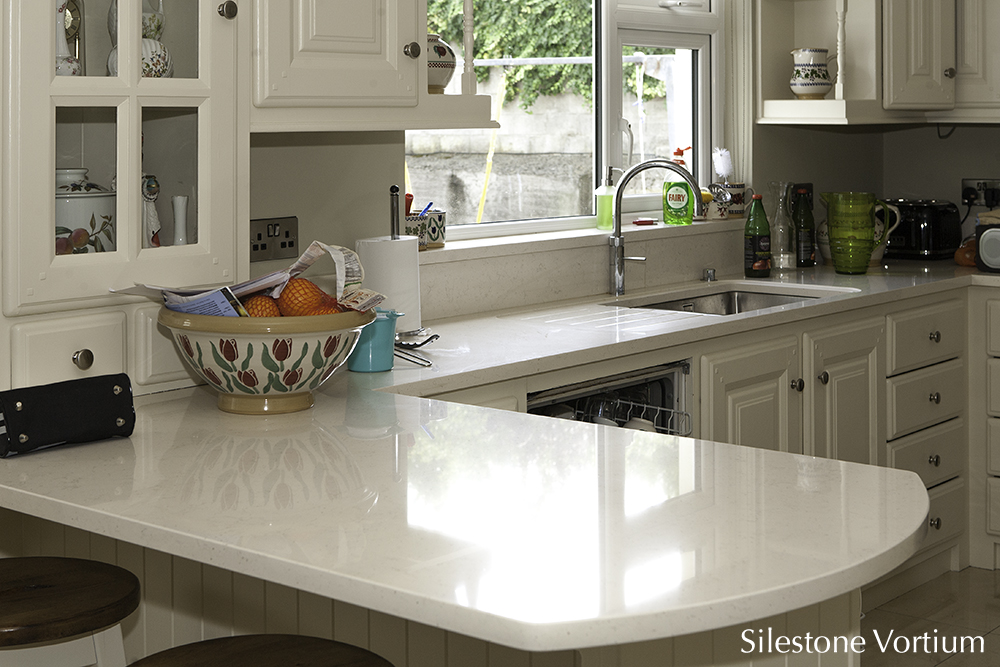 Cleaning tips: clean with damp cloth or paper towel and if necessary a small amount of non-bleach, non-abrasive cleaner. Although quartz is generally stain resistant, clean up all food and liquid spills immediately.